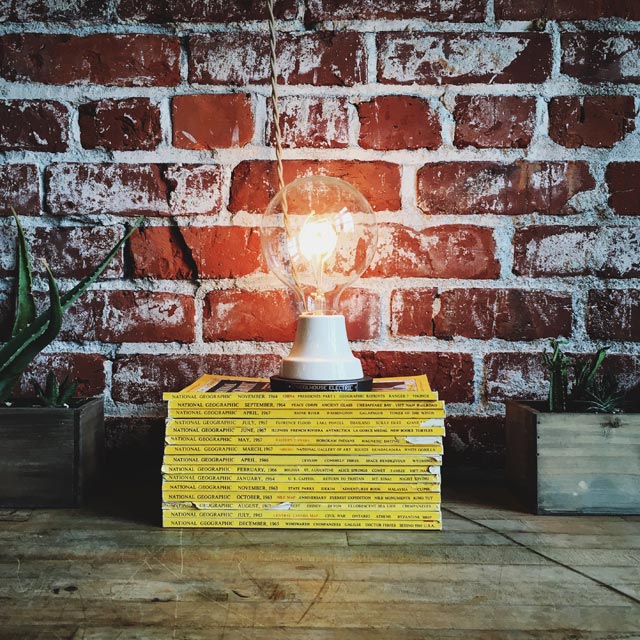 Transcutaneous electrical nerve stimulation (TENS) is a common treatment used in all areas of physiotherapy to help relieve pain. During pregnancy we tend to stay away from electrotherapy treatments to protect the feutus. However TENS is the exception to the rule; it is safe for both mother and baby and can even help enhance the placental blood flow as well as acting like a pain reliever.
When patients present with musculoskeletal pain during pregnancy my first treatment options are normally advice on activities they are doing, exercise that is suitable for them and a hands on manual therapy when appropriate. However sometimes pain can still persist and then I would turn to TENS, especially if the alternative is medication.
There are things to be cautious about when using TENS, like increased uterine contractions when the probes are placed over specific accupuncture points. However, the reseach in this area also states that as soon as the accupuncture points are not stimulated the contractions will also stop, so if this happens you can stop using the TENS machine and this will stop this early onset of contractions. Note that if you are using TENS as a pain relief during labour, contractions are a good thing.
I always choose electrotherapy with caution as a treatment choice, as it is purely a pain releiver and will not correct the cause of the problem. My initial treatments are to treat the source of the pain, to correct alignments in joints, strengthen or stretch muscles, and rehabilitate. Sometimes pain can persist and then I prefer TENS over medication. Drugs can always have a side effect while with TENS all the research suggests it is safe if used correctly and the patient does not suffer from any of the contraindications that prevent the use of TENS.
TENS is also a good choice during labour as a pain relief. It can help avoid an epidural which can have side effects and it is a good way of avoiding unnecessary drugs for those that want a natural labour. There are organisations that you can rent these machines from for the duration of your labour.
If your are suffering from any aches or pains and would like to book an appointment, please contact me on 0544485086 or by email to tamaramay.physio@gmail.com. I can arrange to see you privately or through Leumit in Bishvilaych Women's Comprehensive Medical Centre in Givat Shaul, Jerusalem or a home visit if you live in Gush Etzion.